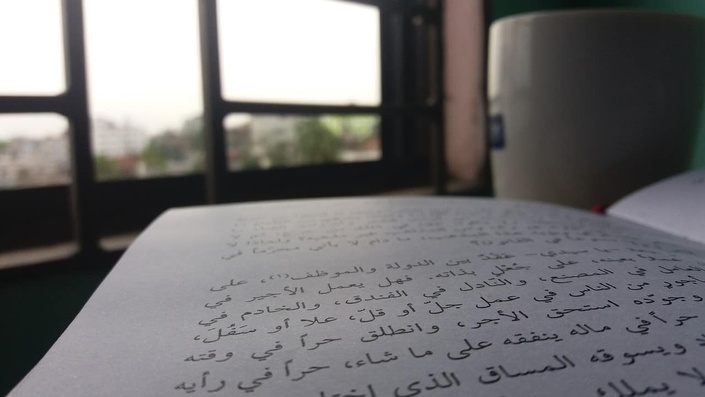 Arabic
Arabic Studies Books Order
Your Educator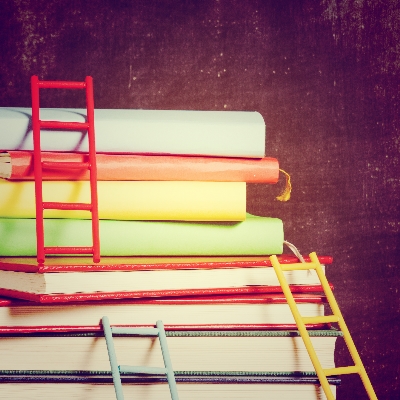 Ustadh Rifat Islam
Ustadh Rifat Islam grew up in Queens, NY. Attended St. John's University, currently reside in Valley Stream and work in Queens area. He began his formal Islamic studies with Sh. Shakiel Humayun at FKAD when it began in Astoria. Obtained the Associate's Degree in Islamic and Arabic Studies in 2015.
Ustadh Samuel Anandan
Ustadh Samuel Anandan grew up in Staten Island, NY. After attending college and post-graduate studies at Stony Brook University, he resides in Queens and works in Long Island, NY. Ustadh Samuel began his formal Islamic studies through FKAD Institute, obtaining the ADP degree in Islamic Studies in 2015. Afterward, he completed FKAD's Arabic 360 course under the instruction of Shaykh Zakareeya Baksh. Currently, he teaches Arabic for ADP, organizes FKAD Institute revert program, and hopes to play a larger role in this diverse and vibrant Muslim community.
Email: [email protected]
Ustadh Qaisar Khan
Qaisar Abu Saefillah, born and raised in Pakistan, has lived in Queens, NY for the past twenty-five years. After graduating from Baruch College in Business, he joined FKAD Institute to pursue his knowledge in Islamic Studies and the Arabic Language. He graduated from FKAD Institute with Associate's Degree in Arabic and Islamic Studies. Currently, he teaches Arabic for ADP at FKAD Institute.