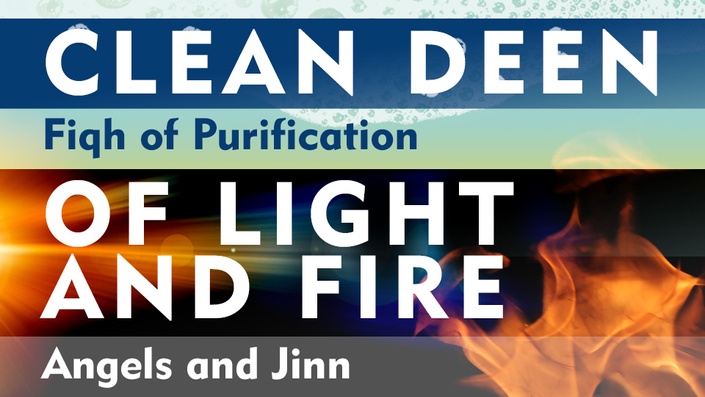 Spring 2019 Islamic Studies Course Bundle
Clean Deen and Angels and Jinn
RECORDED COURSES - ALL VIDEOS ARE AVAILABLE
Watch CLEAN DEEN: Fiqh of Purification, promo videos:
TOUCHING THE OPPOSITE GENDER?


MENSTRUATION FIQH



Watch OF LIGHT AND FIRE: Angels and Jinn, promo videos:
IS BLACK MAGIC REAL?



SEEING SHADOWY FIGURES?
Your Educator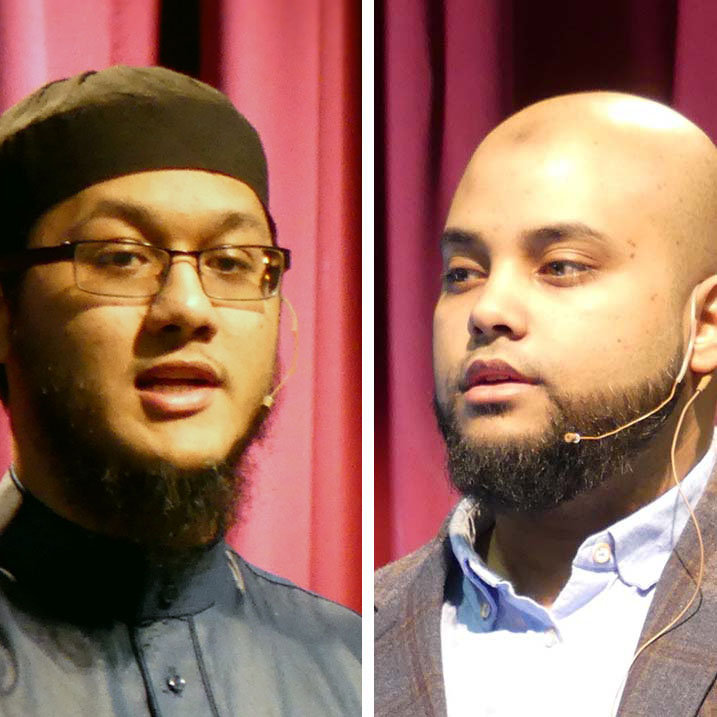 Shaykh Zakareeya Baksh is a young and dynamic instructor, khateeb, and is our latest addition to FKAD Institute. Shaykh Zakareeya completed his memorization of the Quran in only 1 year as well as completed his traditional studies of the Arabic language in depth. He has studied and memorized many classical Arabic texts in the Arabic language including: Al-Ajroomiyyah in Arabic grammar, Kitaab At-Tawheed & Al-Usool Ath-Thalatha in Aqeedah, An-Nawawi's 40 collection & Mandhtoomah Al-Bayqooniyyah in the sciences of Hadith, Ad-Durar Al-Bahiyyah in Fiqh, Al-Waraqaat in Usool Al-Fiqh, Tuhfatul-Atfaal in the Sciences of Tajweed as well as other classical works. He is also Graduate candidate of the ADP for Arabic and Islamic Studies as well. Currently, Shaykh Zakareeya is the lead instructor and curriculum developer for FKAD's Arabic 360 program and a curriculum developer for the Masjid 'Eesa ibn Maryam Saturday Children's Program. He is also an Islamic and Arabic Studies teacher at The Wellspring Schools.


****
Shaykh Zakir Choudhury was born and raised in New York City, and currently resides in Queens, New York. He graduated from St. John's University with a Bachelor's Degree in Science, majoring and graduating as a Physician Assistant. He began his formal Islamic studies at FKAD Institute in 2010 with the launch of the Associate's Degree Program in Arabic and Islamic Studies. After 5 years of continuous study, Shaykh Zakir graduated the ADP program with high honors. Currently, he is a lead instructor for ADP, where he specializes in Aqeedah and Quranic Studies as well as a curriculum developer for FKAD's Beginners Arabic Program, and a lecturer at Masjid 'Eesa ibn Maryam. Shaykh Zakir also currently practices as a Physician Assistant and specializes in interventional orthopedic spine care.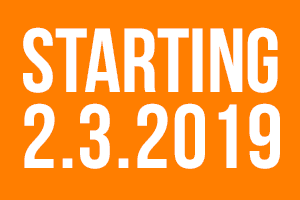 CLEAN DEEN: FIQH OF PURIFICATION (4 CREDITS)
Become enlightened by your Faith through an in-depth study of the valid material for purification, the required cleansing processes, their nullifiers, and the required removal of impurities. This course will also cover the crucial notion of purity by studying the indispensable prerequisites of salah: purification of the body, clothes, and prayer area. Students will analyze classical texts expounding the Fiqh of Purification from Ibn Hajar's renowned work Bulugh al-Maram. The course will also present the differences of opinions by various jurists with an analysis of the reason for these variants.
THIS COURSE CONSISTS OF 13 CLASSES THAT WILL COVER:

Historical analysis of madhabs
Types of water and purification
Pure and impure materials
Types of leather and their rulings
Wudhu, ghusl, and tayammum according to the sunnah
Menstrual cycle and fiqh
Real examples about purification and its requirements
And much more!
*****
OF LIGHT AND FIRE: ANGELS AND JINN (3 CREDITS)
There are bodies around us that we cannot see and Humans are the center of their focus. Some of them love us and some of them want to harm us. They are created of light and fire. Submerge into another reality and experience a world never seen before: the world of the Angels and Jinn. What is it like to be an Angel? What do the Jinn do during the night? Be awed and marvel at the creativity of Allah and learn how the belief in their existence can increase your iman.

THIS COURSE CONSISTS OF 13 CLASSES THAT WILL COVER:
The unseen creations of Allah
The Jinn world
Jinn possession and its cures
Exorcism according to the sunnah
Black magic and how to identify it
How to protect ourselves against Jinn
Haunted houses
The world of Angels
Shape-shifting
And much more!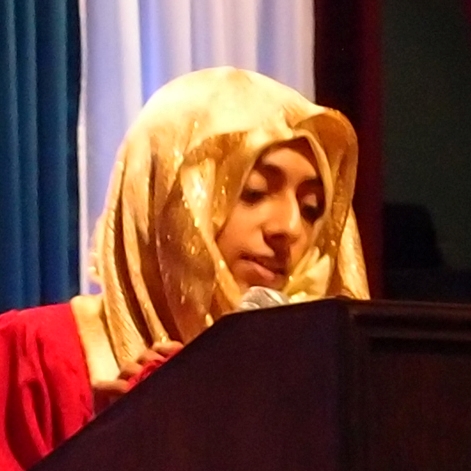 "My heart was softening to the remembrance of Allah, my personality was changing, my state of mind was being refined, my outlook on life developed further as I got to know my Creator more."

- Radiyyah Hussein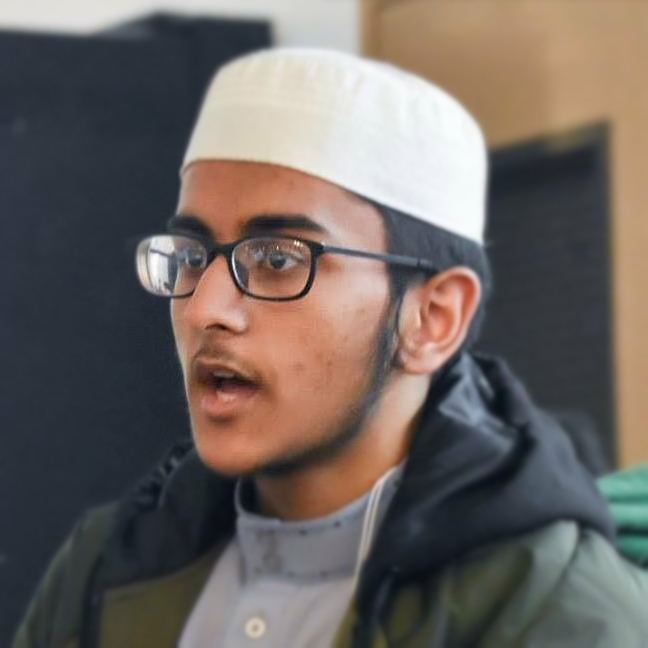 "The course drove me to be energized every week to come back and have my mind amazed as I learned how the Quran really worked."

- Hanan Aslam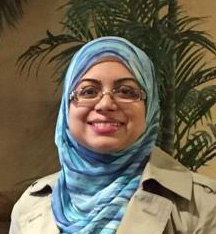 "The timing of the classes are perfect for working families. Sunday mornings are a great way for spending time seeking knowledge."

- Nancy Hossain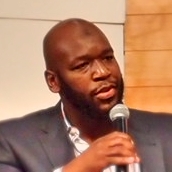 "I had a career, a family, I tried my best to perform my obligations as a Muslim but I struggled with the "why." One day, I walked in on a Sunday morning to taste the first class and years later walked out those same doors empowered to embrace the only path in life that matters."

- Ahmad Abdel Aziz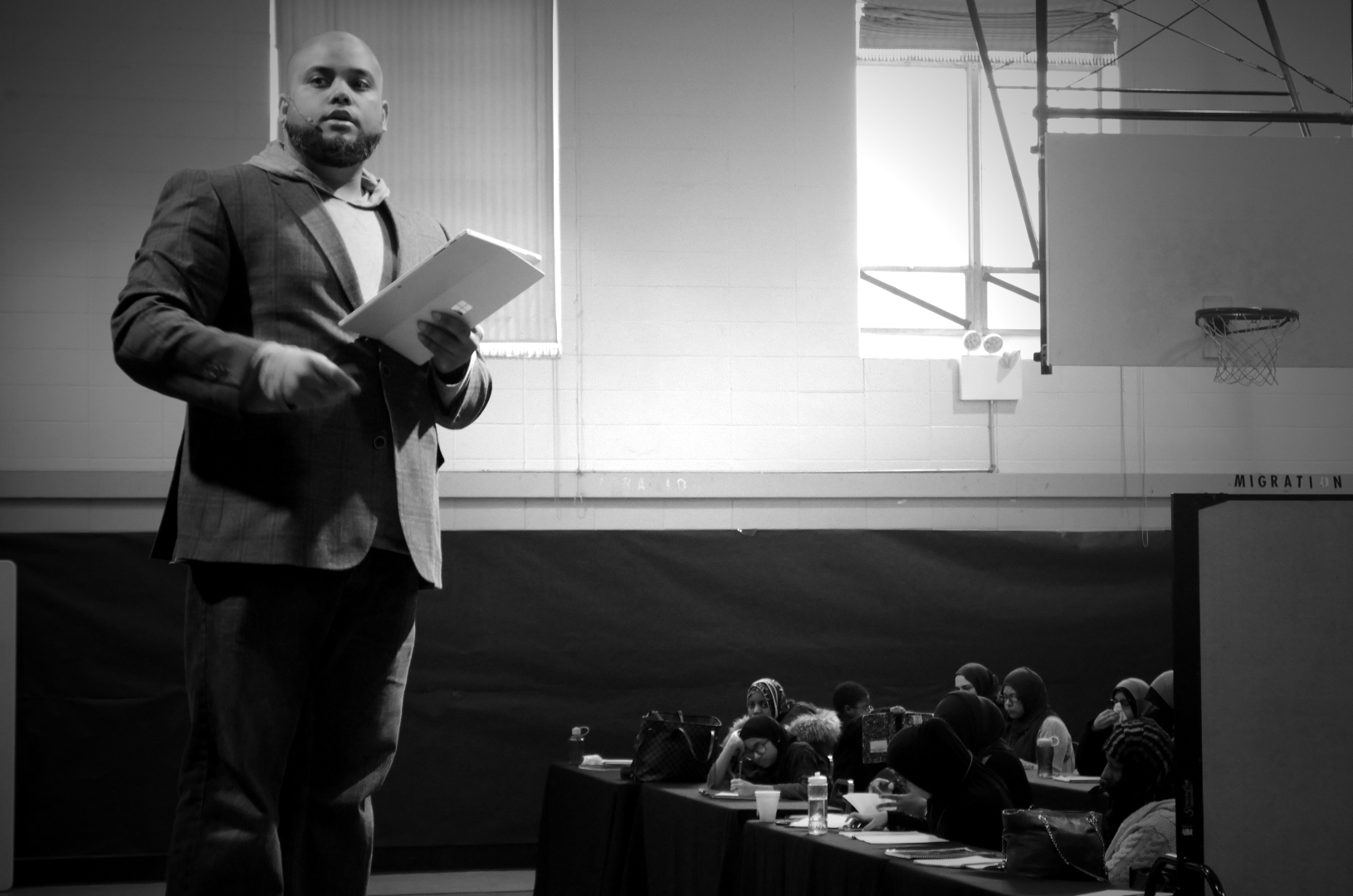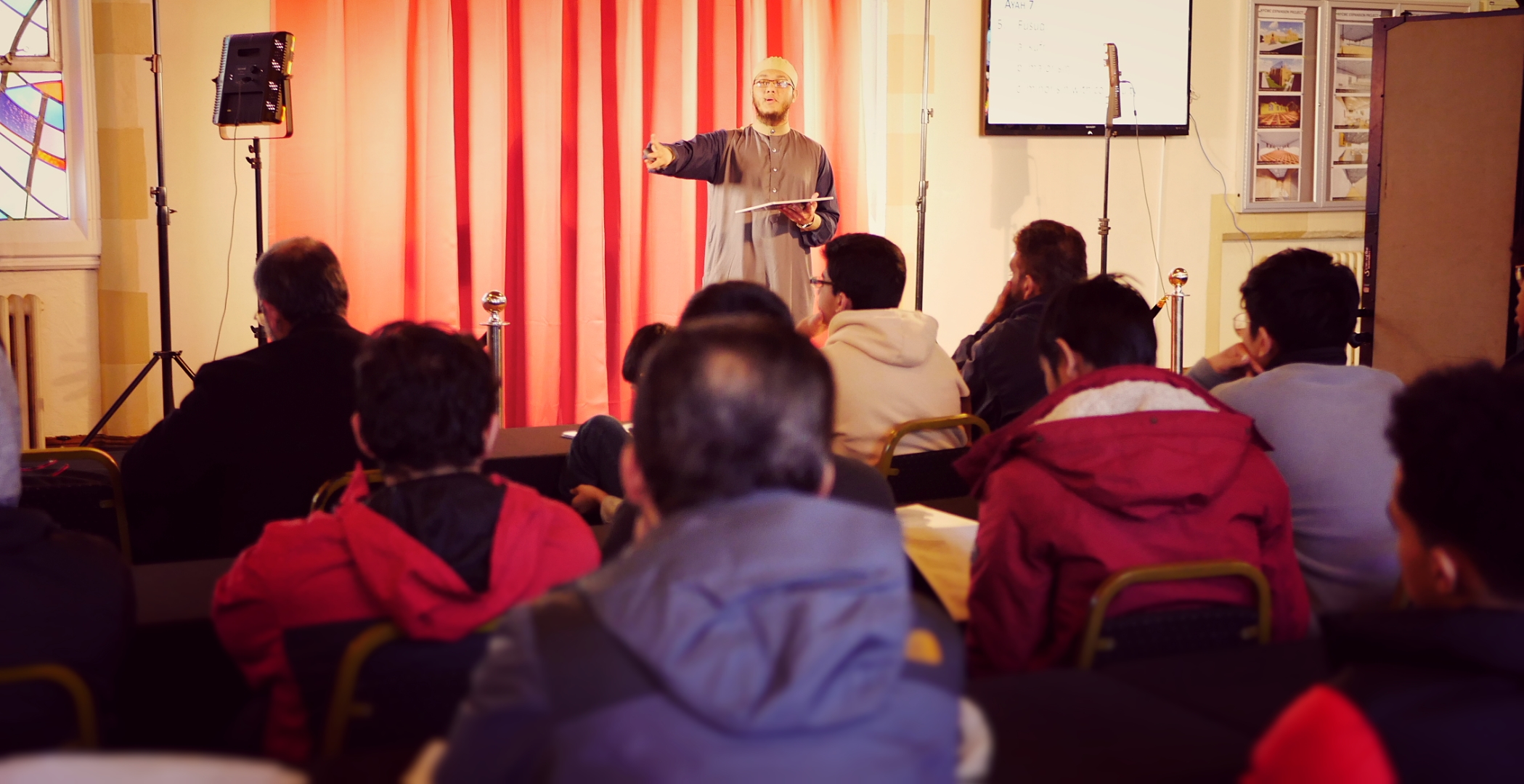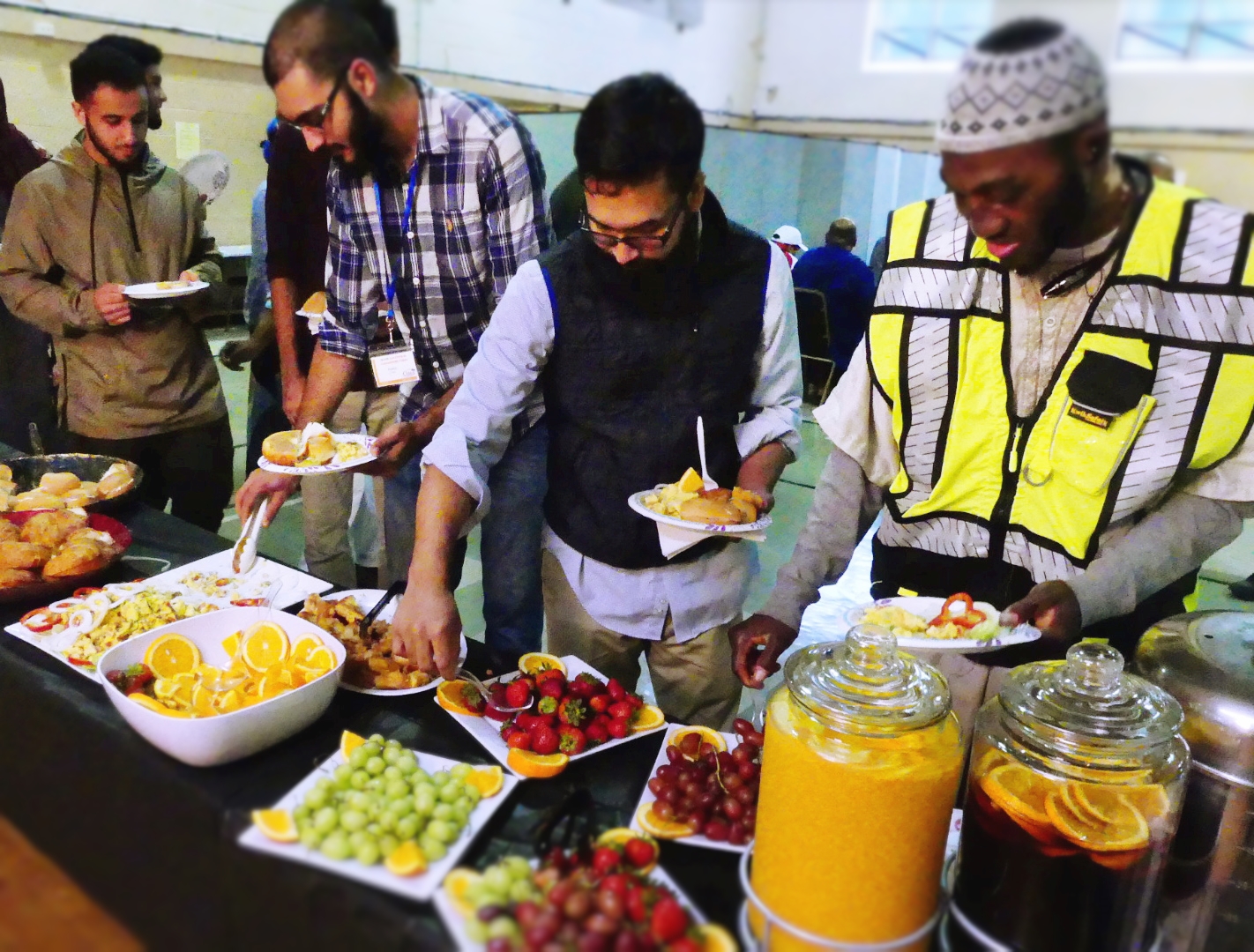 Frequently Asked Questions
When do the livestreams start?
Clean Deen Livestream starts at 10.00 a.m., followed by Of Light and Fire Livestream at 11:05 a.m. (EST NY)
How long do I have access to the courses?
You have access to the courses for the entire Spring 2019 semester (until May 2019). You can request to extend the access by emailing
[email protected]
When do the courses start?
The courses start on Sunday, February 3rd, 2019. In sha' Allah.
What devices are compatible with FKADLivestream?
You can watch the Livestream on PC, Mac, Android, and iOS (iPhone) devices (when a high-speed internet connection is available).
Who is behind FKADLivestream?
FKADLivestream is organized by FKAD Institute, an Arabic and Islamic Studies institution in Hollis, New York. FKAD Institute was established in 2006 and has benefitted more than 3000 Muslims, looking to unlock their potential by gaining authentic Islamic knowledge. Official website: www.FKADInstitute.com, Facebook page: www.Facebook.com/FKADInstitute