RECORDED COURSE - ALL VIDEOS ARE AVAILABLE
Deathbed, Bath, and Beyond - Death, Fiqh of Janazah, Life of the Barzakh (4 credits)
You take your last breath. Your vision of what's in front of you changes. You start to see a new world. This transition is called death. What happens to your body and soul during these times? What will people do to your body? What happens in the next stage of life, the barzakh? Learn about the mysteries of the soul and death. Enlighten yourself to the fiqh rulings regarding funerals and burials. Encounter an experience that is uplifting and iman-increasing.

THIS COURSE CONSISTS OF 13 CLASSES THAT COVERS:
What to do at the time of death

Removal of the soul and the signs of good

and evil endings

Grieving and condolences

Washing, shrouding and janazah prayer

The funeral procession and etiquettes of the graveyard

The Barzakh and the unseen

The journey of the soul

The life of the grave

Examples of common mistakes

How to save yourself and others

And much more!
Your Educator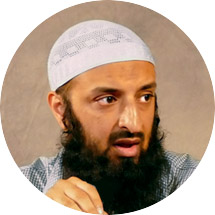 Shaykh Farhan was born and raised in the US.
He graduated from the University of Connecticut with a BSc in General Biology. He then completed a BA in Arabic language and a BA from the College of Dawah, specializing in Quranic and Prophetic Studies at Umm ul-Qura University, Makkah. He's working on his MA in Hadeeth and it's related sciences. He currently serves as an Imam and Director of Religious Affairs at MCNJ and is an ADP Instructor at FKAD Institute.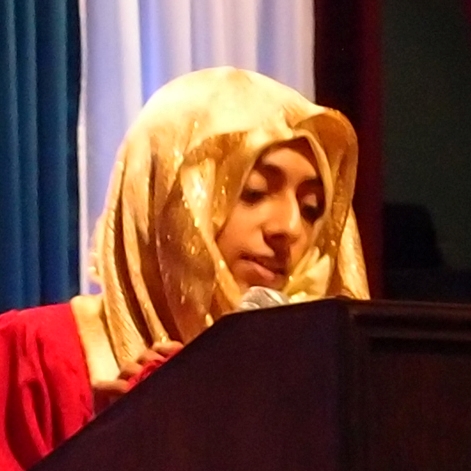 "My heart was softening to the remembrance of Allah, my personality was changing, my state of mind was being refined, my outlook on life developed further as I got to know my Creator more."

- Radiyyah Hussein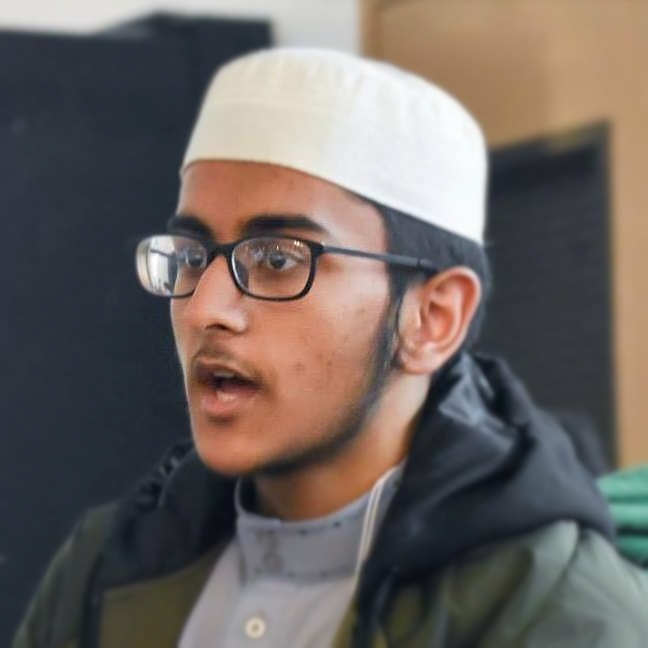 "The course drove me to be energized every week to come back and have my mind amazed as I learned how the Quran really worked."

- Hanan Aslam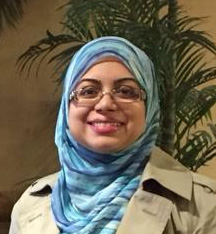 "The timing of the classes are perfect for working families. Sunday mornings are a great way for spending time seeking knowledge."
- Nancy Hossain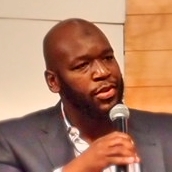 "I had a career, a family, I tried my best to perform my obligations as a Muslim but I struggled with the "why." One day, I walked in on a Sunday morning to taste the first class and years later walked out those same doors empowered to embrace the only path in life that matters."

- Ahmad Abdel Aziz