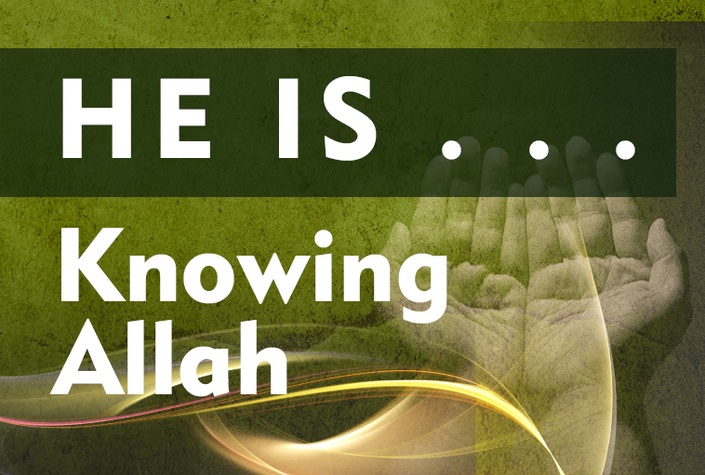 HE IS . . .
Knowing Allah
RECORDED COURSE - ALL VIDEOS ARE AVAILABLE
HE IS . . . (4 CREDITS)
How do we understand his Names and Attributes? Get inspired through learning the in-depth meanings of His Names and Attributes and the science behind them. What's the difference between His Name, Attribute, Action, and Description? See the wisdom of the selective usage and sequence of His Names in the Quran. Unlock the secrets linked to His Names and success. Learn the secrets on how to make every action a form of worship. Witness history unfold and see what role Greek philosophy plays in interpreting His Names and Attributes.

THIS COURSE CONSISTS OF 13 CLASSES THAT COVERS:
Understanding the names and attributes of Allah
The difference between His names and attributes
Allah's purpose of mentioning two names in one verse
The importance of affirmation and negation of Allah's names and attributes
Making more powerful du'aas using His names
How understanding His names and attributes will increase your emaan
Signs that Allah loves you
Comparing the concept of god in Islam with other religions
Understanding the greatest verse in the Quran: Ayat ul Kursi
Seeing calamities differently
Maximizing your du'aa and dhikr
And much more!
Your Educator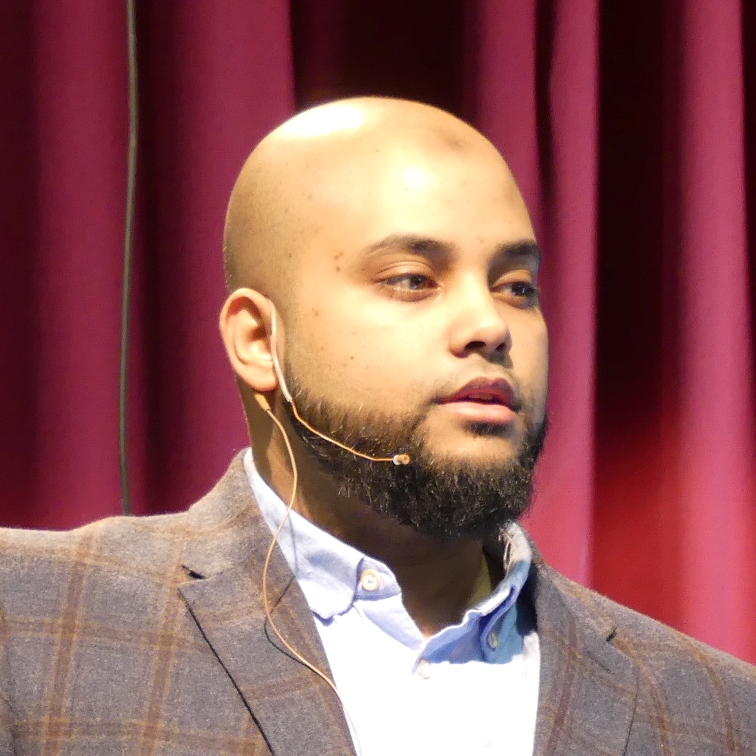 Shaykh Zakir Choudhury was born and raised in new York City, and currently resides in Queens, New York. He graduated from St. John's University with a Bachelor's Degree in Science, majoring and graduating as a Physician Assistant. He began his formal Islamic studies at FKAD Institute in 2010 with the launch of the Associate's Degree Program in Arabic and Islamic Studies. After 5 years of continuous study, Shaykh Zakir graduated the FKAD ADP program with high honors. Currently, he is a lead instructor for FKAD's ADP program, where he specializes in Aqeedah and Quranic Studies as well as a curriculum developer for FKAD's Beginners Arabic Program, and a lecturer at Masjid 'Eesa ibn Maryam. Shaykh Zakir also currently practices as a Physician Assistant and specializes in interventional orthopedic spine care.

[email protected]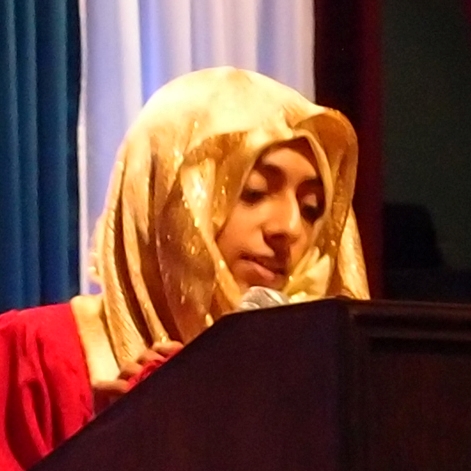 "My heart was softening to the remembrance of Allah, my personality was changing, my state of mind was being refined, my outlook on life developed further as I got to know my Creator more."

- Radiyyah Hussein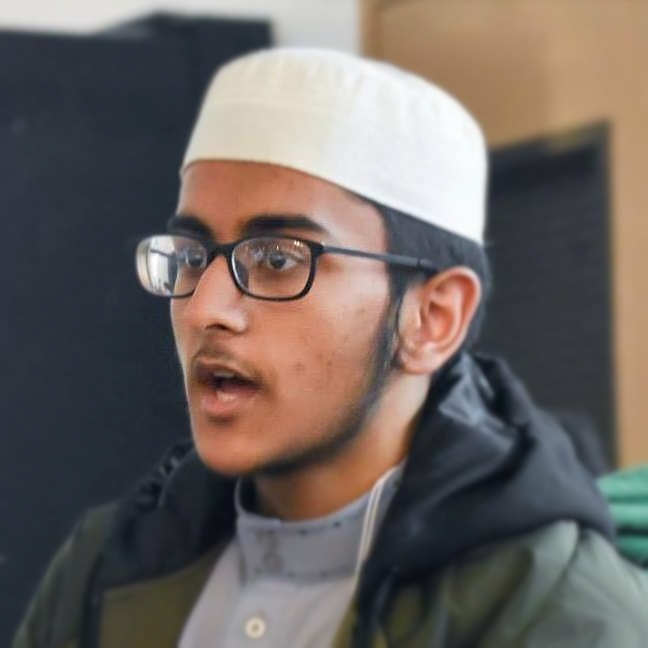 "The course drove me to be energized every week to come back and have my mind amazed as I learned how the Quran really worked."

- Hanan Aslam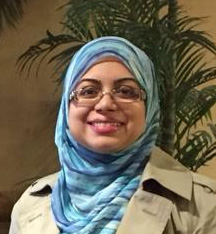 "The timing of the classes are perfect for working families. Sunday mornings are a great way for spending time seeking knowledge."
- Nancy Hossain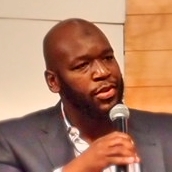 "I had a career, a family, I tried my best to perform my obligations as a Muslim but I struggled with the "why." One day, I walked in on a Sunday morning to taste the first class and years later walked out those same doors empowered to embrace the only path in life that matters."

- Ahmad Abdel Aziz