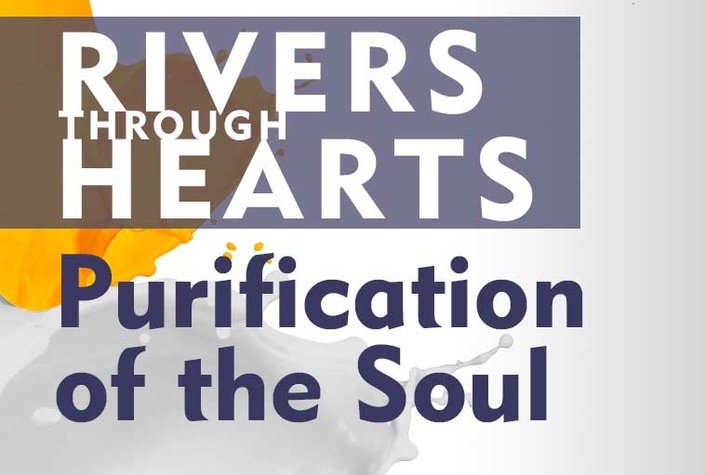 RIVERS THROUGH HEARTS
Purification of the Soul
RECORDED COURSE - ALL VIDEOS ARE AVAILABLE
Your Educator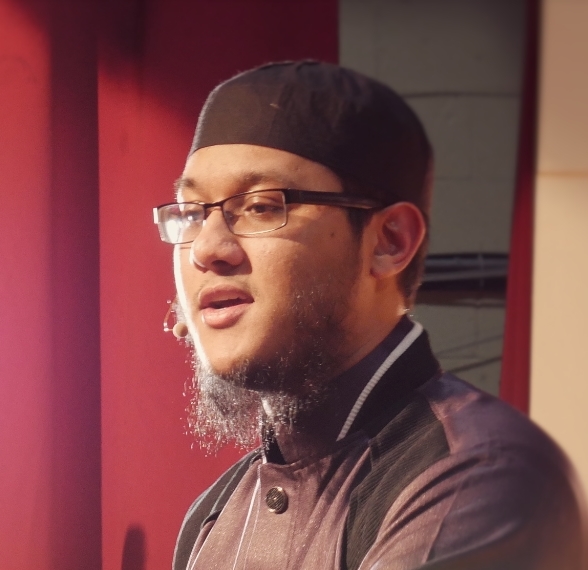 Shaykh Zakareeya Baksh was raised in NY. He has completed his memorization of the Quran with Ijazahs, as well many classical Arabic texts. He graduated with a Bachelor's Degree in Islamic Studies from the Islamic Online University. Currently, he is completing his Masters Degree in Islamic Studies. He currently serves as an Islamic Studies and Arabic teacher at The Wellspring Schools, an instructor at the FKAD Institute, as well as a regular Khateeb for Masjid Eesa ibn Maryam.
RIVERS THROUGH HEARTS: Fiqh of Purification (3 CREDITS)
Elevate your soul by taking this spiritual journey to purify your soul and heart.
The student will revive their iman by learning about what plagues and corrupts the heart and how to defend and cure the heart from such diseases.
The importance of the heart's health supersedes physical health because spiritual well being has its effect in this world and the hereafter as well.
THIS COURSE CONSISTS OF 13 CLASSES THAT WILL COVER:

Types of hearts
The importance of tawheed
Showing off and its consequences
How to attain pure sincerity
How to deal with envy and jealousy
How to control anger
An explanation of a true reliance on Allah alone
Maximizing your du'aa and dhikr
And much more!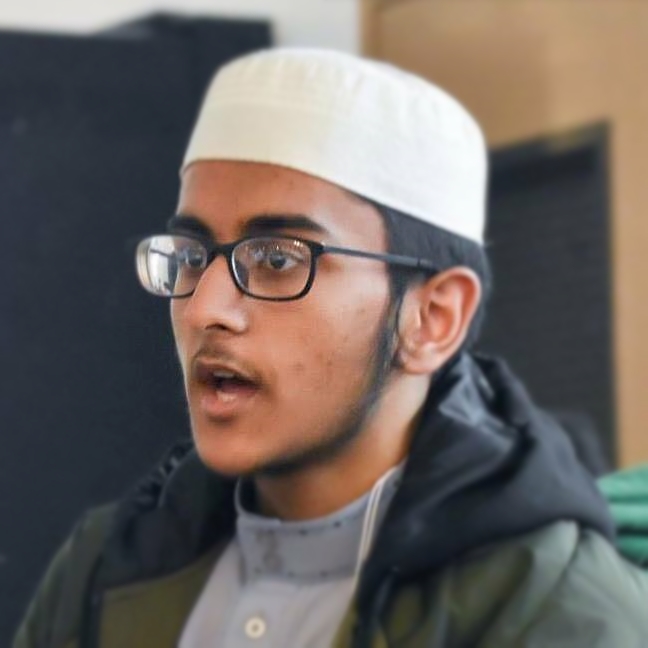 "The course drove me to be energized every week to come back and have my mind amazed as I learned how the Quran really worked."

- Hanan Aslam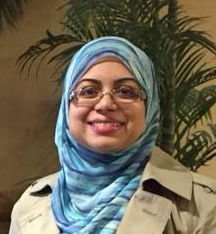 "The timing of the classes are perfect for working families. Sunday mornings are a great way for spending time seeking knowledge."

- Nancy Hossain

The livestream classes make it possible for me to listen to the lectures at the comfort of my home at a time when I am free to listen and focus. If there is a technical issue, I am able to contact them by email and they fix it asap.
If I have any questions regarding the lectures, I email it to the lecturers and they respond and help me understand . I have recommended FKADLivestream to my family/friends.

- Nadia Irshad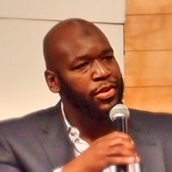 "I had a career, a family, I tried my best to perform my obligations as a Muslim but I struggled with the "why." One day, I walked in on a Sunday morning to taste the first class and years later walked out those same doors empowered to embrace the only path in life that matters."

- Ahmad Abdel Aziz