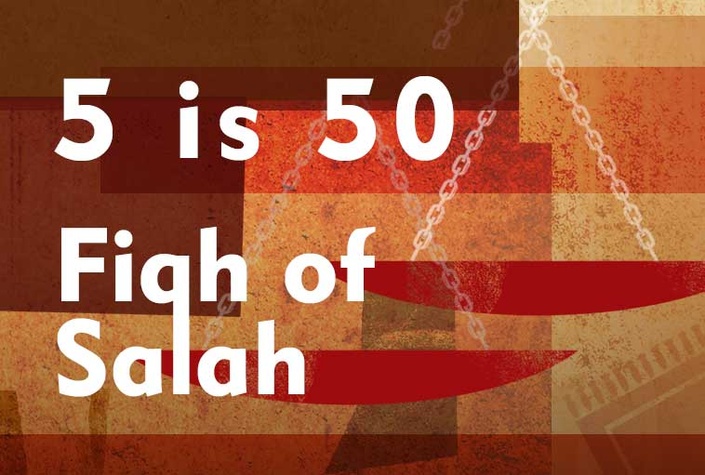 5 is 50
Fiqh of Salah
RECORDED COURSE - ALL VIDEOS ARE AVAILABLE
5 is 50 . . . Fiqh of Salah - 13 classes (4 CREDITS)
Is one-fifth of your prayer being accepted? Where do you put your hands after ruku? Do men and women pray differently? Learn about every motion of the prayer with in-depth knowledge of its fiqh. Engage in live comparative fiqh discussions. Absorb the deep meanings of the words, du'aas, and dhikr used in prayer. Come out of this course confident about your prayer and enjoy living the words of the Prophet, "Pray as you have seen me pray."


THIS COURSE CONSISTS OF 13 CLASSES THAT COVERS:
The meaning of salah
History of salah
The ruling of salah
Conditions for salah
How to improve focus in salah
Explanation of the salah movements
Forbidden salah times
Making up missed salah
Adornment in salah
Awrah in salah for men and women
Common mistakes in salah
Different types of salah
And much more!
Your Educator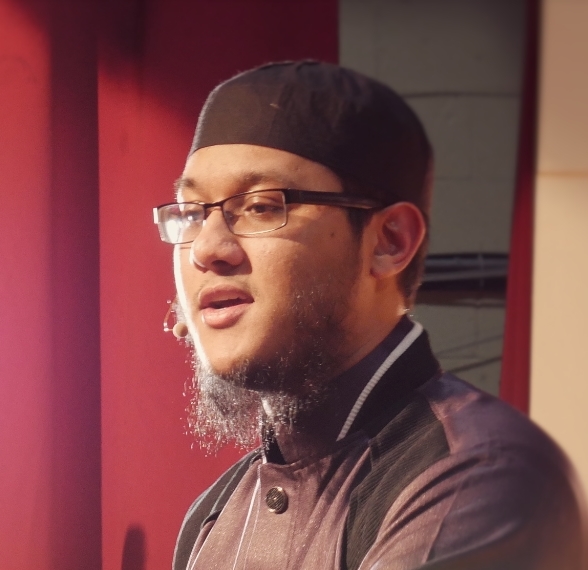 Shaykh Zakareeya Baksh was raised in NY. He has completed his memorization of the Quran with Ijazahs, as well many classical Arabic texts. He graduated with a Bachelor's Degree in Islamic Studies from the Islamic Online University. Currently, he is completing his Masters Degree in Islamic Studies. He currently serves as an Islamic Studies and Arabic teacher at The Wellspring Schools, an instructor at the FKAD Institute, as well as a regular Khateeb for Masjid Eesa ibn Maryam.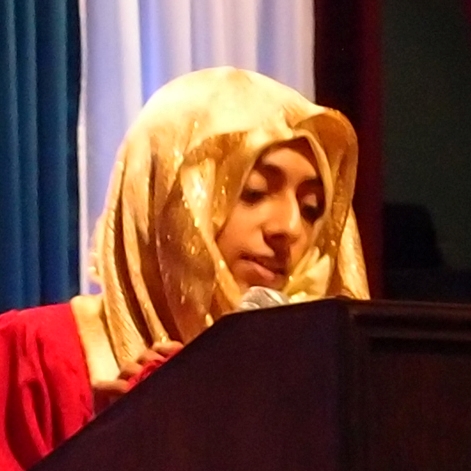 "My heart was softening to the remembrance of Allah, my personality was changing, my state of mind was being refined, my outlook on life developed further as I got to know my Creator more."

- Radiyyah Hussein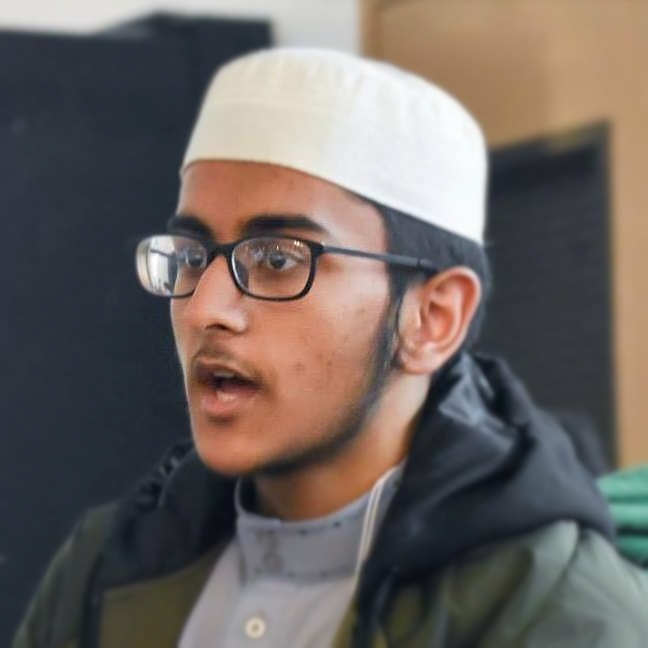 "The course drove me to be energized every week to come back and have my mind amazed as I learned how the Quran really worked."

- Hanan Aslam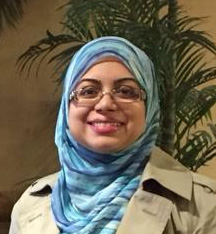 "The timing of the classes are perfect for working families. Sunday mornings are a great way for spending time seeking knowledge."
- Nancy Hossain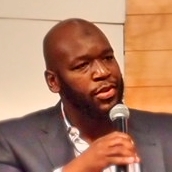 "I had a career, a family, I tried my best to perform my obligations as a Muslim but I struggled with the "why." One day, I walked in on a Sunday morning to taste the first class and years later walked out those same doors empowered to embrace the only path in life that matters."

- Ahmad Abdel Aziz