The Dip
Paradise, Hell, and Their Inhabitants
RECORDED COURSE - ALL VIDEOS ARE AVAILABLE
THE DIP . . . Paradise, Hell, and Their Inhabitants (3 CREDITS)
When the books are sealed, everyone is resurrected, and the judgement begins, you will be questioned about all that you did. Where will your deeds take you?
Where will your final destination be? Brace yourself for The Dip, a journey to the hereafter that will make your heart experience firsthand the beauty of the gardens of Paradise as well as the wretchedness of the pits of Hell.


THIS COURSE CONSISTS OF 12 CLASSES THAT COVERS:

The reality of Paradise and Hell
Names of Hell and their meanings
Names of Paradise and their meanings
Levels of Paradise and Hell
Inhabitants of Paradise and Hell
How to get the intercession of Rasulullah (Peace Be Upon Him)
The fate of disbelievers in the Hereafter
Type of punishments in Hell
Type of rewards in Paradise
How to defeat our common enemy: The Shaytan

Examples of common erroneous beliefs regarding paradise and Hell

How to save yourself and others

And much more!
Your Educator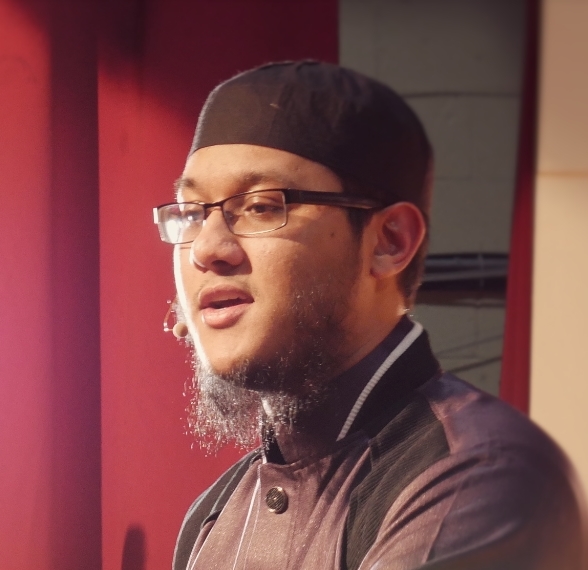 Shaykh Zakareeya Baksh was raised in NY. He has completed his memorization of the Quran with Ijazahs, as well many classical Arabic texts. He graduated with a Bachelor's Degree in Islamic Studies from the Islamic Online University. Currently, he is completing his Masters Degree in Islamic Studies. He currently serves as an Islamic Studies and Arabic teacher at The Wellspring Schools, an instructor at the FKAD Institute, as well as a regular Khateeb for Masjid Eesa ibn Maryam.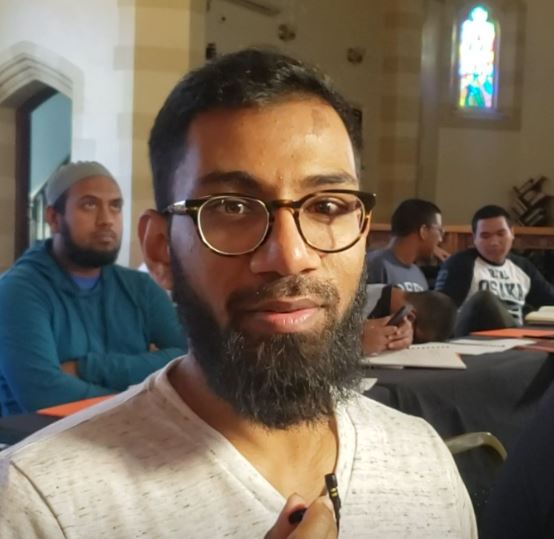 "When I was starting to come back on the deen and was relying on sheikh YouTube and Google for my questions. A lot of those sources can be misleading and wrong, with FKAD Institute, we are able to discuss authentic sources and apply it to our lives."
- Tahsin Kalam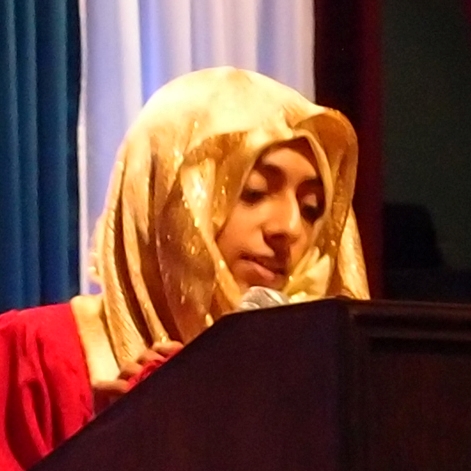 "My heart was softening to the remembrance of Allah, my personality was changing, my state of mind was being refined, my outlook on life developed further as I got to know my Creator more."

- Radiyyah Hussein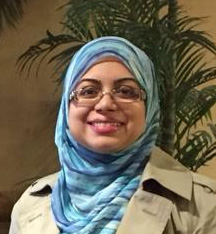 "The timing of the classes are perfect for working families. Sunday mornings are a great way for spending time seeking knowledge."

- Nancy Hossain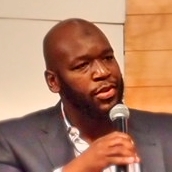 "I had a career, a family, I tried my best to perform my obligations as a Muslim but I struggled with the "why." One day, I walked in on a Sunday morning to taste the first class and years later walked out those same doors empowered to embrace the only path in life that matters."

- Ahmad Abdel Aziz